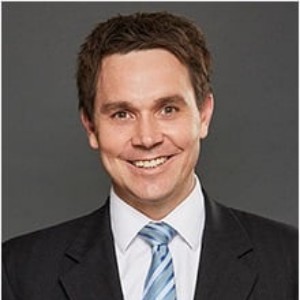 Tony Payne
DLA Piper Sustainability and investment in vertical take-off. The new frontier of aviation.
Covid-19 has changed aviation forever. From the ashes of the global pandemic new opportunities are being realised. There is significant new investment in the aerospace sector, with an unprecedented focus on technology and sustainability in aviation.
This session will look at some of the emerging corporate trends and legal landscape giving rise to the opportunities and how companies can be at the forefront of the new frontier of aviation.