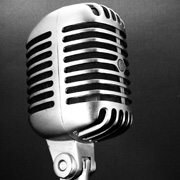 Jean-Claude Siew, Michel Lechmann
Bluedrop Training and Simulation "Transforming hoist training using high-fidelity VR/MR simulators"
The use of high-fidelity full flight simulators is inherent to pilot training. However, rear-crew have been using mostly static trainers for training prior to be in the actual aircraft. The advent of VR/MR technologies complemented with full haptics cable dynamic is transforming the hoist operator training continuum, providing recurrent and full mission training in a much safer environment and decreasing flight hours.